Carpet Cleaning
We're going to clean your carpet thoroughly. We don't rush through, hoping to pack as many jobs as possible in a day. We can also clean most area rugs. We want you to be happy with the results, so you call us back next time. Hire the crew who wants your carpet just as clean and fresh as you do! There are several methods of carpet cleaning we employ including steam cleaning and shampooing. Carpet cleaning is important for several reasons, including extending the life of your carpet and improving the appearance of your home. Steam cleaning is a popular method of carpet cleaning because it is effective and relatively gentle. Steam cleaning uses hot water and a cleaning solution to break down dirt and stains. Shampooing is a carpet cleaning method that uses a cleaning solution and a brush to scrub the carpet. This method is effective for removing dirt and stains, but it can be hard on your carpet.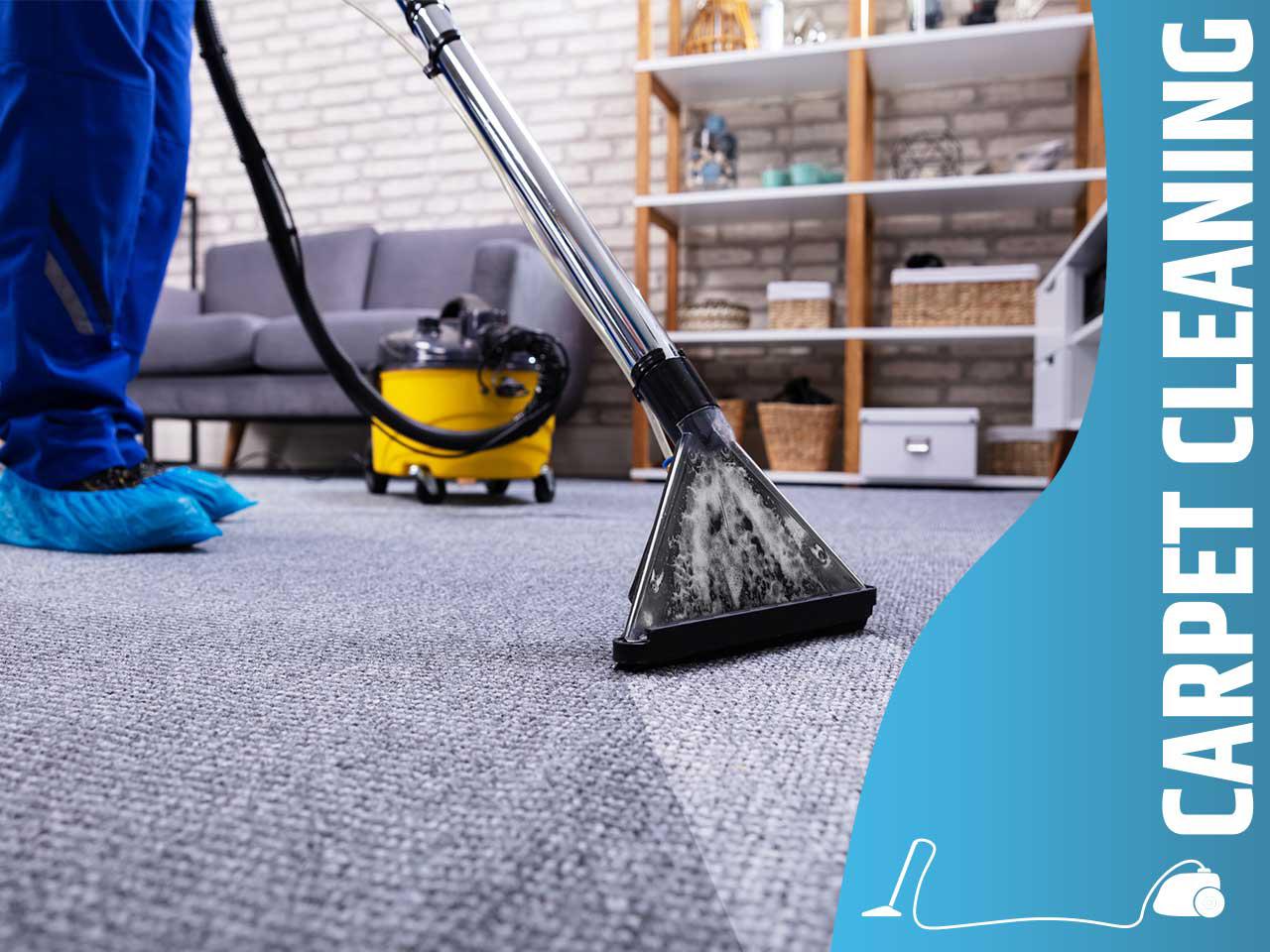 Rug Cleaning
We are the top choice among home & business owners in the Sioux Falls area for the most delicate care of their fine area rugs including all wool, silk, woven, viscose, and synthetic varieties. We consider any allergies that the customer may have. We will then use the appropriate cleaners and methods to clean the rug safely and effectively. We first inspect the rug to determine the best way to clean it. We then vacuum the rug to remove any dirt or debris. Next, we use a gentle shampoo or soap to clean the rug. Finally, we rinse the rug and allow it to dry.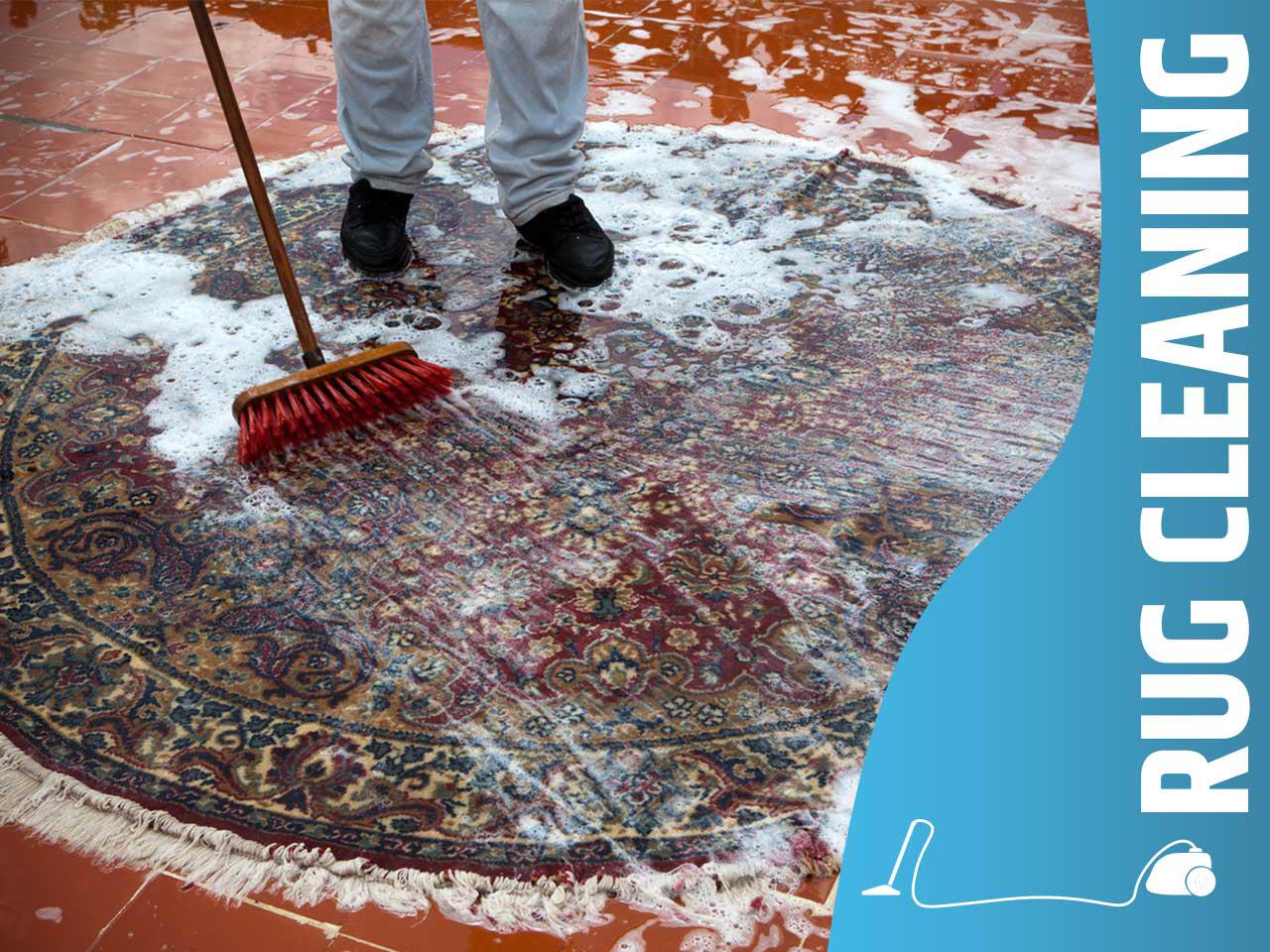 Upholstery Cleaning
Our upholstery cleaners are well trained on how to take care of your furniture with our special upholstery cleaning system. This amazing method breaks down, encapsulates, and remove years of dirt and oils from your upholstery. No other company's upholstery cleaning services will offer you this kind of dedication to restoring your worn furniture! It is important to clean upholstery regularly to remove dirt, dust, and other allergens that can build up over time. A popular method of upholstery cleaning is steam cleaning. The steam and detergent will break up any dirt or stains, and the hot water will help to loosen and remove any dirt or debris that is stuck to the fabric. Some people prefer we use a wet vacuum to clean their upholstery. This is a great option for those who don't want to use any chemicals or solvents on their furniture.